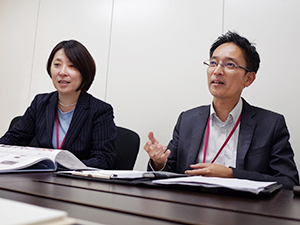 The Daiei, Inc.

Re-establishment and promotion of Daiei's brand value en route to the company's 60th anniversary
For their 60th anniversary of their inception, Daiei was looking towards unifying the staff under a newly rejuvenated brand. To do so, rather than doing traditional promotions or campaigns, they were looking for a different approach in the realm of corporate branding. In this project, we provided support and know-how to increase awareness of Daiei's brand value internally and externally.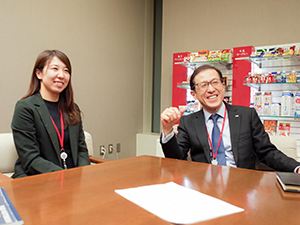 Meiji Holdings Co., Ltd.

A website renewal project of corporate branding and to meet the expectations of investors
While the relationship between the shareholder/investor (IR) is changing greatly globally, they started to examine why they can sustain further on at the milestone of the Meiji's Group 100th Anniversary. It was necessary to require a technical update of the website and how to reorganize the accumulated information and to divide the roles between the operating company site and the Holdings site.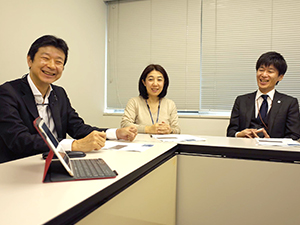 Ube Exsymo Co., Ltd.

A website renewal project focusing on product's new usage development as a leading functional materials development company
We created a development story to seek new usage development and visualizing the development environment by interviewing its original core technology with the development department.
We provided total support from communication concept making to the production of the website.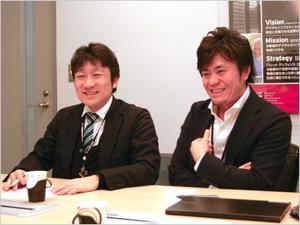 Trend Micro Incorporated

Corporate branding starting from the human resource department
Brand concept development focusing on management vectorial, image and mind of employee
As a human resource department, they did not want to simply show their company attractively, but to develop a "brand concept" to whom it should be shown, and the recognition and empathy through realizing business and management vectorial. This case was a "Human resources version of corporate branding", which was totally different from an ordinary recruitment branding.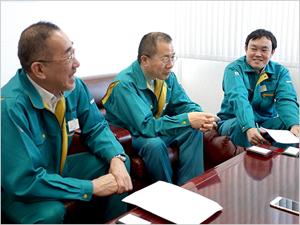 Orii & Mec Corporation

A website renewal and public relations re-structuring project to globalize its business
In 2014, they have decided to review the website which can contribute to business development overseas. We assisted by drastically reviewing the way the site should be, and how it should be managed, arranging the concept, choosing the production company and advised in every production stage.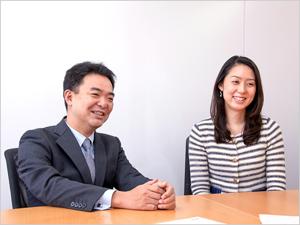 Orix Corporation

Website renewal at the timing of the 50th Anniversary
To renew their website by February 2014, a consistent consultation was carried out through the corporate website renewal strategy planning project with them from October 2012.
For consultation in English, please mention it in
the comment section of the contact form. We'd love to share.
Results
Online PR Consultation
Differentiation of product brand sites and corporate site; food company
Corporate message visualization contents development; railway company
Request for proposal and competition consulting; trading company
Corporate message visualization and contents development; financial company
Request for proposal and site renewal production; chemical manufacturer
Strategic formation, system improvement, guideline production and site development; control equipment manufacturer
Global Communication Support
Formation, development, and management of a global intranet strategy; car manufacturer
Intranet planning survey, in-house organizational survey, and visual identity renewal; pharmaceutical company
Conceptualization for recruitment internal branding; IT company
Survey for site renewal strategy formulation; musical instrument manufacturer
Global site production; electronics company
Public Relations Department Management Support
PR organization establishment, business flow concept design, budget creation, personal training; distribution company
Construction of PR department mission and vision; chemical company
PR recruitment planning; electric company
PR organization establishment, business flow concept design and activity planning; construction company
Seminars and Workshops
Nippon Omni-Management Association
SMBC Consulting Co., Ltd.
Mizuho Research Institute Ltd.
Keizai Koho Center, Japan Business Federation
Public Relations Society of Japan
Joint Seminars with Kyodo Public Relations/ Institute of Public Relations
Business Research Institute
Over 50 Seminars a year totaling more than 120 hours