To make the most out of our partnership, we customize our service specifically for you.
That way, you know you will receive the most hands-on service possible.
Below are some basic packages to get started: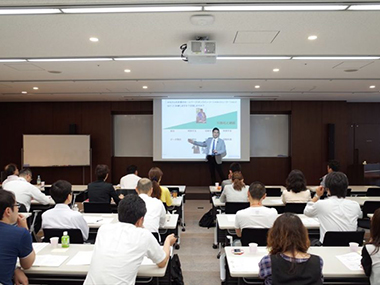 Improving Communications and PR Knowledge
I. In-Person Training
Cross-training seminars can include anyone you want from across your organization.
The more people we include, the bigger the impact on your organization's communications management.
II. Seminar Themes We Specialize In
PR Strategy/Planning
Global Communications
How to Use Social Media
Environmental, Social, and Corporate Governance
Technology PR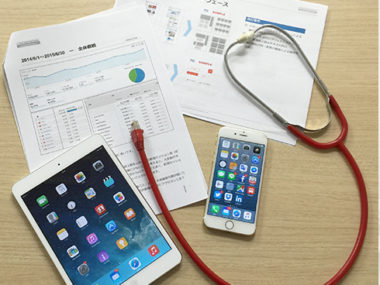 Unbiased evaluation of your company's communications with a comparison to others in your industry
I. Communications Evaluation Report
We work with you to first determine the areas of communications you want to be evaluated. Then, we make a qualitative and quantitative analysis of your communications summarized in a report. We will also show where you stand among the industry and your competitors. With this report, you can develop a strategy to communicate better than your competition.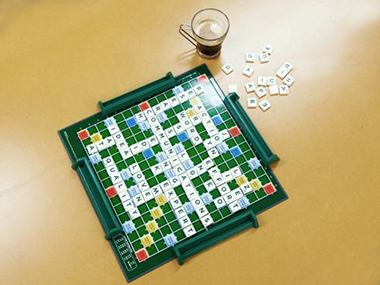 PR and Communications Strategies
I. Broad Consulting
Internal/external communications reviewing, strategizing, planning, and implementing.
II. Direct Consulting
Defining a communications theme and medium, internal/external communications reviewing, strategizing, planning, & implementing.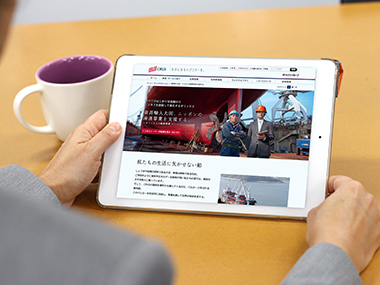 Website Renewal Consulting
I. Development Supervision
We develop site renewal strategies and consultation plans for entire sites or individual sections, such as IR, CSR, or company blogs.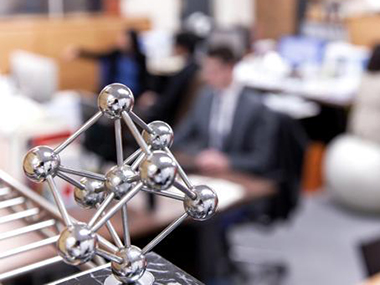 Content Development
I. Digital Content
Utilizing past consultations, we work with you to develop content renewals, social media content, blog materials, interviews, and more to ultimately visualize your audience's values.