Most of you have probably heard of fake twitter accounts posting sketchy news before. However, have you ever heard of a fake restaurant's complaint of a fake university's reservation being a no-show make the TV news? There has been a recent uproar amongst restaurants in Japan against reservation cancellation for large groups due to the hefty burden for small individual-owned restaurants. But the rabbit hole goes deeper than just a fake complaint. The tweet sent from the fake account accuses staff members of a fake university that the very same people created. The hoax made national headlines early this week, and we did our own research to see what is behind the scenes.
With the issue of "fake news" looming in the state of social media and digital media literacy, this is an all too common trap. But compared to many of the political implications "fake news" has had recently, this is an entertaining example of false information going viral through the internet, and an excellent example of why we need to study media literacy.
Upon a further look at the university in question, Shinshu University of International(国際信州学院大学), has their own website full of made up information about their history, faculty staff, students, blog, and even a mascot. Each with its respective fake twitter accounts (including the fake restaurant). There are subtle jokes hidden within details of the text, like the French slogan being "les choses sur cette page sont fictives" meaning "things on this page are fictitious" in French, and wacky names and profiles of the faculty.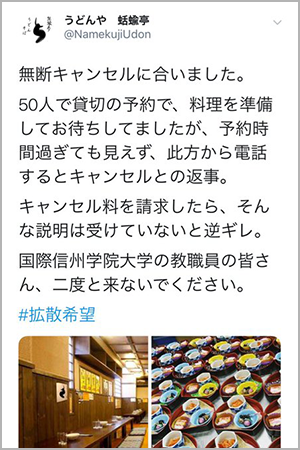 Figure 1:The Fake Twitter Complaint by the Restaurant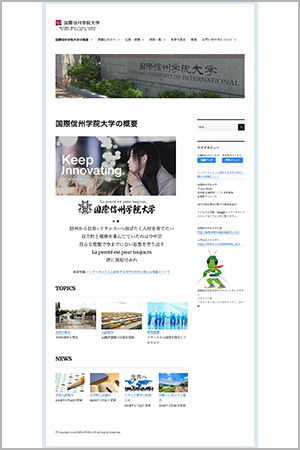 Figure 2: Fake University's 260 Page Website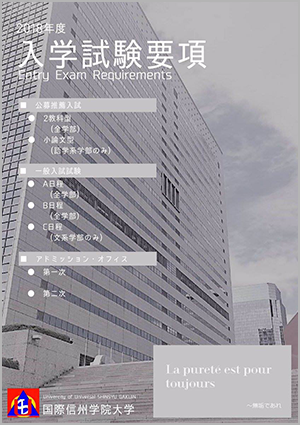 Figure 3:University Entrance Exam Requirements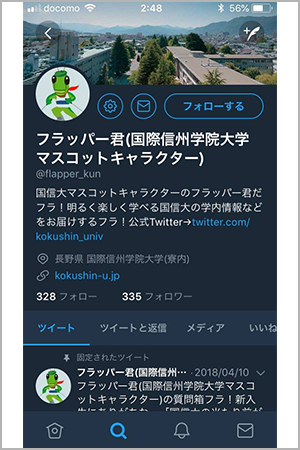 Figure 4: Mascot Twitter Account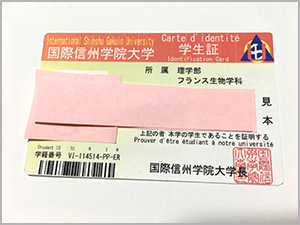 Figure 5: Fake Student ID Design
The mastermind behind the university and the restaurant's digital platform is a community from a popular internet discussion board called 5channel(5ちゃんねる), where a thread proposing to prank prospective college students into applying for a fake university gained traction. Within a few days, the community came up with the name and details of the school while creating an online webpage and its own Twitter and YouTube account and a respectable following. By the end of the second day, they had their own wiki page, mascot, school ID, and registration forms, along with convincing images of photoshopped textbooks and posts about the school. They still consistently post fake information regularly and consistently add more vague information about the school that all-the-more adds to the reality.
Although it is difficult to applaud such a behavior on the internet, it is a great example of a talented community coming together to accomplish a goal (although it is a practical joke). The length the community went to achieve such a high-quality prank is beyond any typical fake news post you see today, and the amount of engagement the group received is more than any single institution or organization can produce through proper authorization. It is an amazing, yet fake masterpiece made through the collaborative efforts of the internet community and the usage of modern digital tools. Companies and institutions should see this as an example of how a group of talented individuals can succeed in a fast-paced environment through effective allocation of talent and the joined motivation.
This university and its affiliated accounts were put on the mainstream spotlight through media outlets such as Yahoo News, Buzzfeed and J-CAST News as fake, and warning readers not to be fooled by the stunt. However, on May 15th, the tweet about the reservation from the fake restaurant was aired on TVAsahi, a major TV broadcasting station in Japan. Although there are harsh criticisms regarding their use of digital media to trick users, most users have commented that people need to have the habit to take information online with a grain of salt as well as have the awareness that information on the internet can be fake. With mainstream journalism tied so closely to social media recently, we must take extra precautions and awareness regarding getting useful and correct information.
I hope this incident sparks more interest in media literacy and digital communications not only globally but more in Japan where internet usage for information is becoming the norm.
Written: May 16, 2018 15:53
Crossmedia Communications Inc.
Tomohito Mike Kusumegi
Source:
https://www.buzzfeed.com/jp/kotahatachi/kokushin?utm_term=.nwN57B6V8Z#.gaGqXlKkNA
https://www.sankei.com/life/news/180515/lif1805150024-n2.html
https://kokushin-u.jp/
https://www.j-cast.com/2018/04/17326408.html?p=all
http://hebi.5ch.net/test/read.cgi/news4vip/1517036940/?v=pc
http://kokushincoop.blog.fc2.com/
https://news.yahoo.co.jp/byline/ishiwatarireiji/20180422-00084311/
https://togetter.com/li/1227270
https://northcutt.com/tools/free-seo-tools/google-indexed-pages-checker/